epi.logic is a doctor-backed, female-founded, and Black-owned luxury skincare line. Intentionally designed with sensitive skin in mind, we're always looking to provide valuable education and information to help you make the best choices for your skin. That's why we're launching a four part content series: The e.book: Hyperpigmentation

Conveniently delivered to your email inbox in weekly installments, this series is for those who want to know more about what hyperpigmentation is, what causes it, treatment options, preventative measures, Dr. Jeanniton most frequently asked questions and more. After all: knowledge is power.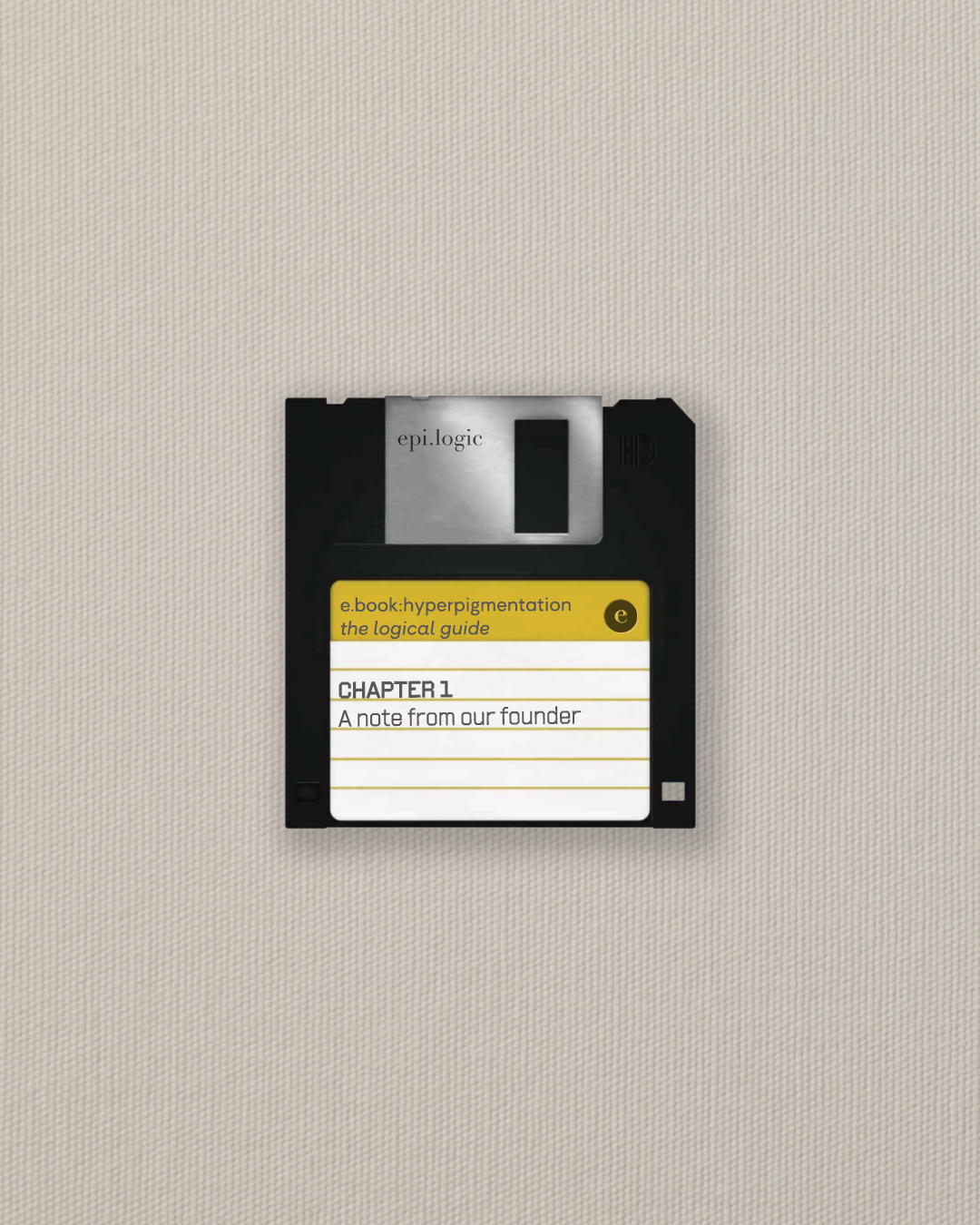 The Basics
We define what hyperpigmentation is, cover the main types of hyperpigmentation, symptoms and known risks.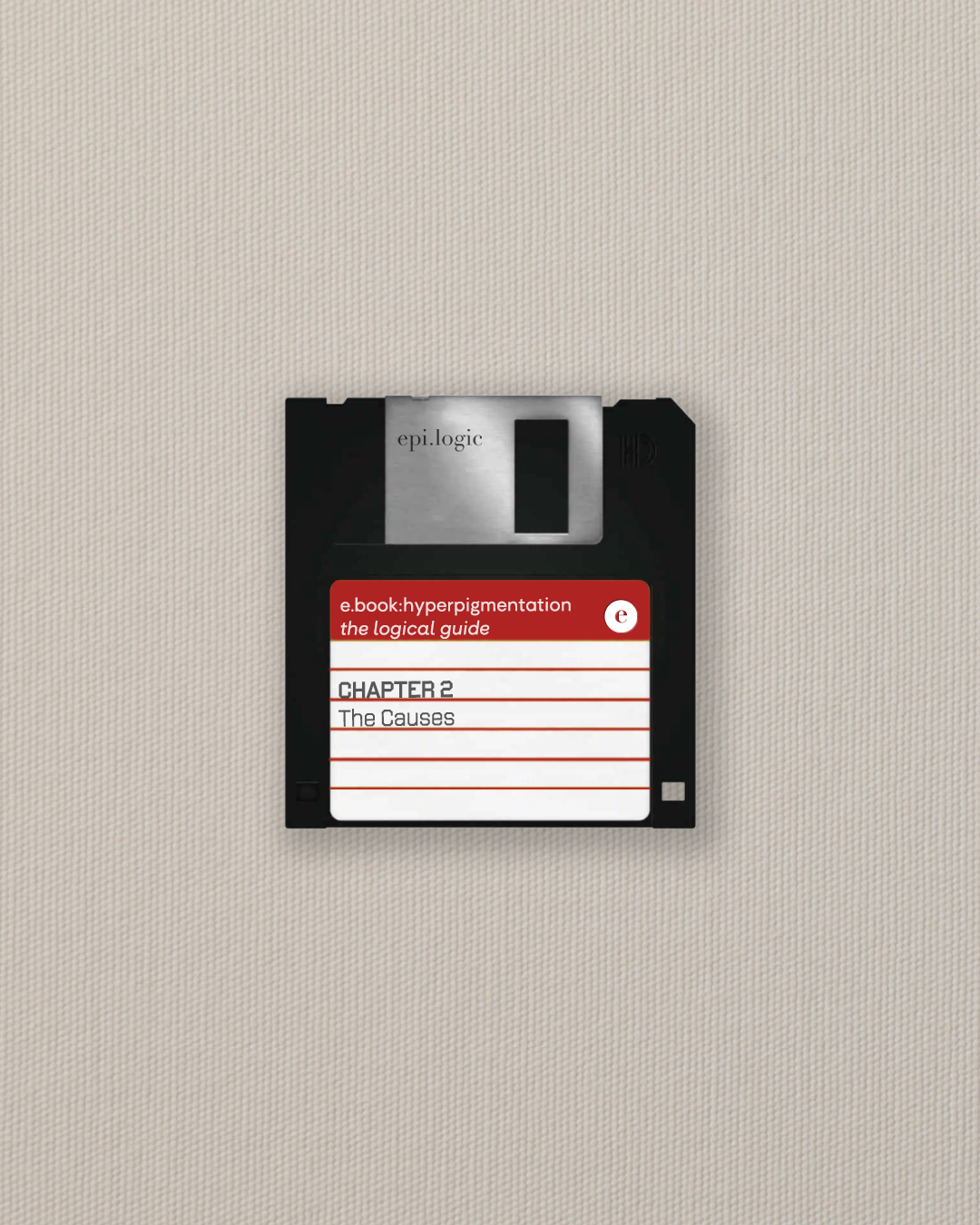 The Causes
Several factors can contribute to the development of hyperpigmentation, some are more common than others and we'll tell you what they are.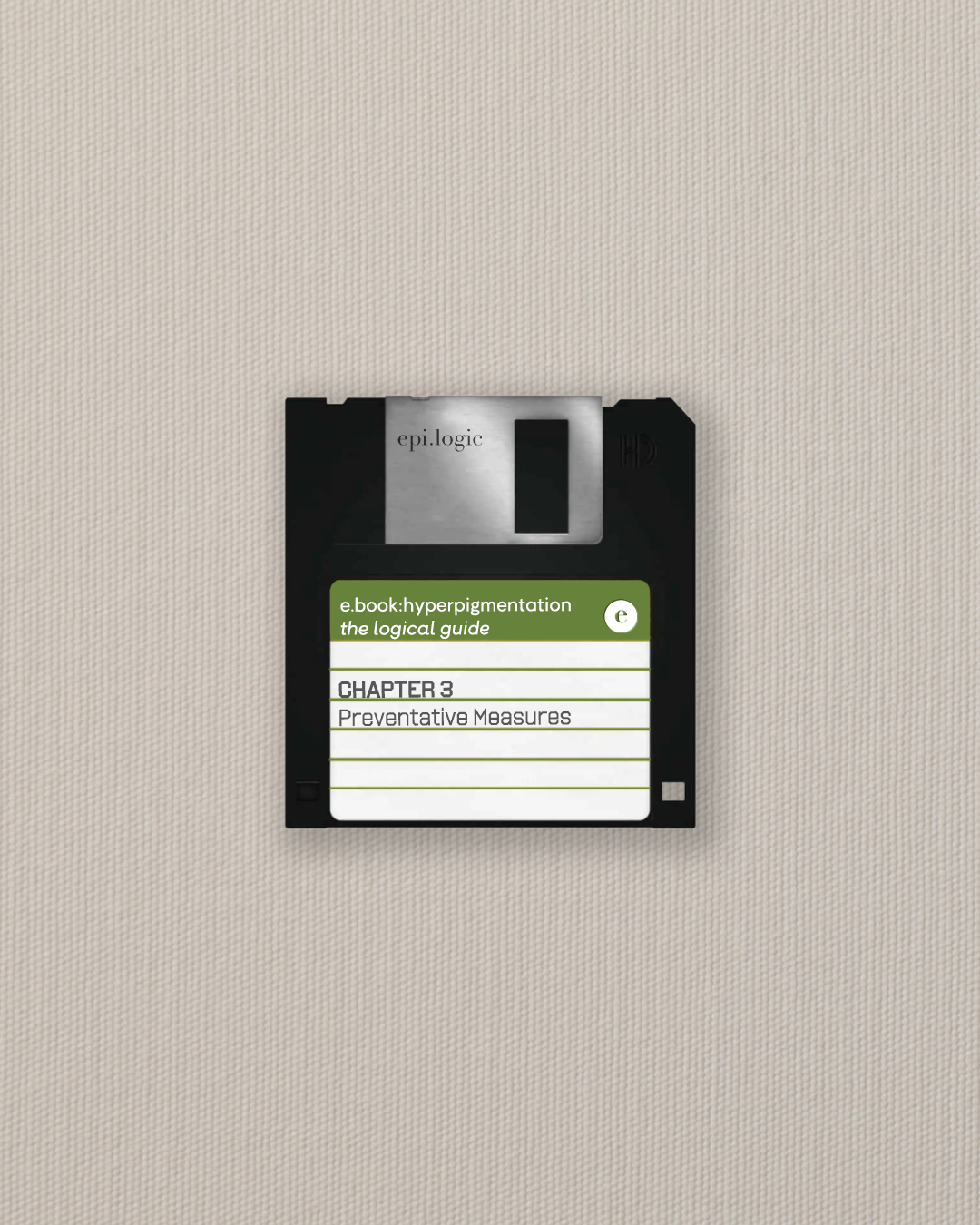 Preventative Measures
From sun protection to a tailored skincare routine, we dive into preventive measures that can significantly lower your risk of experiencing hyperpigmentation.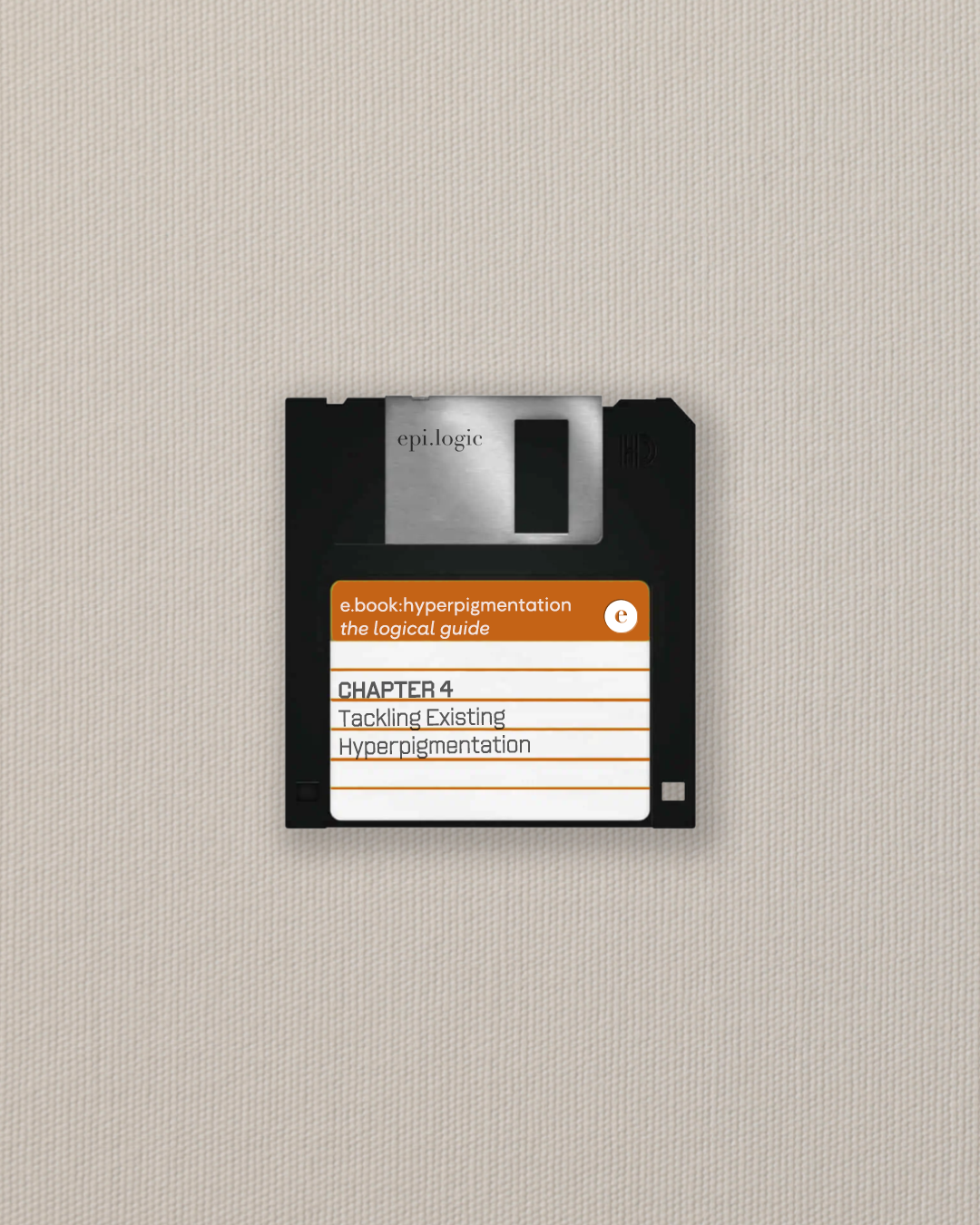 Tackling Existing Hyperpigmentation
In some cases, hyperpigmentation can fade naturally over time. We cover some of the available treatment options if you want to take a more proactive approach.